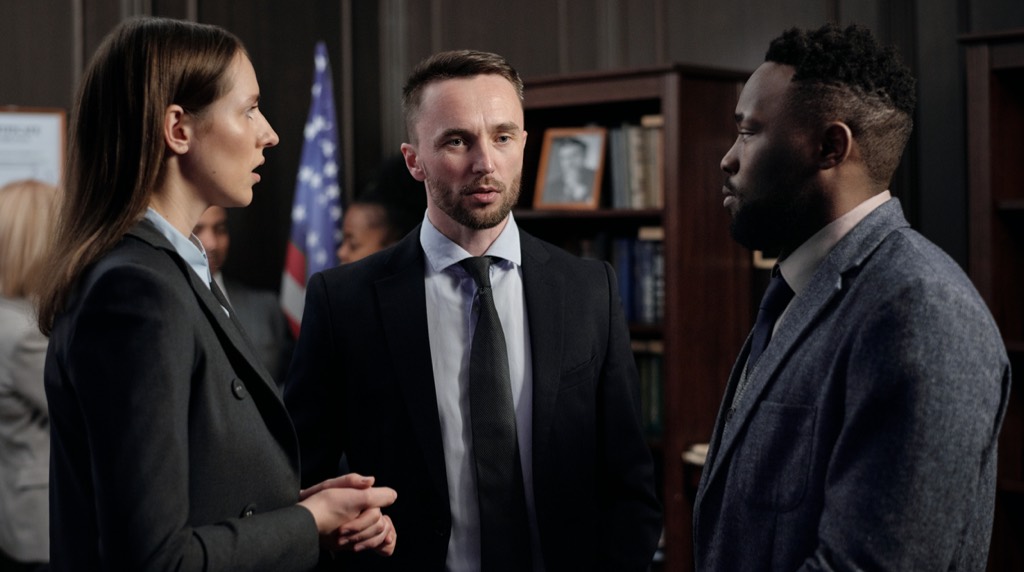 We Build Servant Leaders

permalink
Leaders are not born. They are made. Strategic Aim's leadership training and coaching build emerging leaders to be transformational and servant leaders. Based on years of leadership research, we give your leaders a step-by-step process to develop a strategic mindset, strategically and tactically plan, assess personalities of subordinates, and tailor situational leadership approaches while preserving company values.
The Leadership Training Process

permalink
In the end, through training, coaching, and mentoring, your leaders will begin their journey of living out their own personal leadership legacy.