Strategic Aim Consulting LLC is a strategic planning consulting company. We help business leaders make strategic decisions with confidence.
To learn more, read our blog, and see what our customers say about us.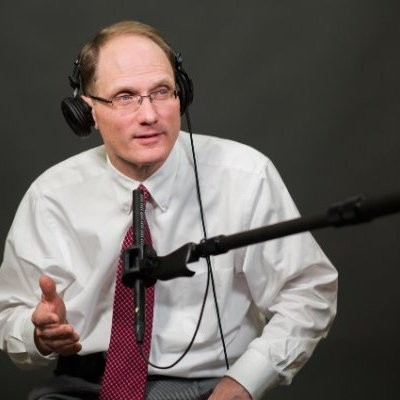 Before creating Strategic Aim Consulting LLC, Kevin Westbrook spent the last 25 years working with services companies to develop internal strategies to grow revenues, increase market share, and differentiate services and products. Kevin has experience in providing environmental surveillance, developing high-impact business plans, and managing marketing and operational strategies. He has been a core team member and prepared market analysis and presentation documents for the sale of a large company to new equity investors.
Kevin has extensive market research experience involving both quantitative and qualitative methods. He has overseen multiple research projects that have yielded strategic findings and have provided senior leaders with valuable insights to make transforming decisions. His work has extended to new product concepts, market potential forecasting, competitor movements, branding, account management activities, segmentation, service quality, and customer loyalty.
Kevin knows how to lead a productive national sales force. He has extensive sales and marketing training experience with seasoned sales executives within the U.S., Brazil, Colombia, and Mexico. He has worked with business development teams to design and implement standard sales metrics, hiring criteria, teleprospecting protocols, sales force automation, and sales collaterals to support high-impact selling efforts. His training programs have impacted manufacturing, distribution, retailing, services, health care, and logistics companies.
Kevin received his master's and doctorate degrees in marketing from the University of Memphis. Since the late 1990s, he has taught hundreds of MBA students and company sales executives on strategic selling, negotiation, sourcing, and marketing management principles. His vitae also includes over ten published business articles in leading marketing publications.
Our purpose in starting Strategic Aim Consulting LLC is to be the business partner that can provide the needed solutions that help companies facing challenging environments to overcome the obstacles during critical strategic planning. We are a management consulting organization that provides advice to senior business leaders who are operating in challenging environments. Our process consists of taking our clients through a detailed discovery of their internal and external environment, formulating a game plan to overcome gaps in strategy and to align with the business environment, and providing assistance with the execution of the business plan for effective results. With us, you achieve your strategic vision and business goals and objectives.