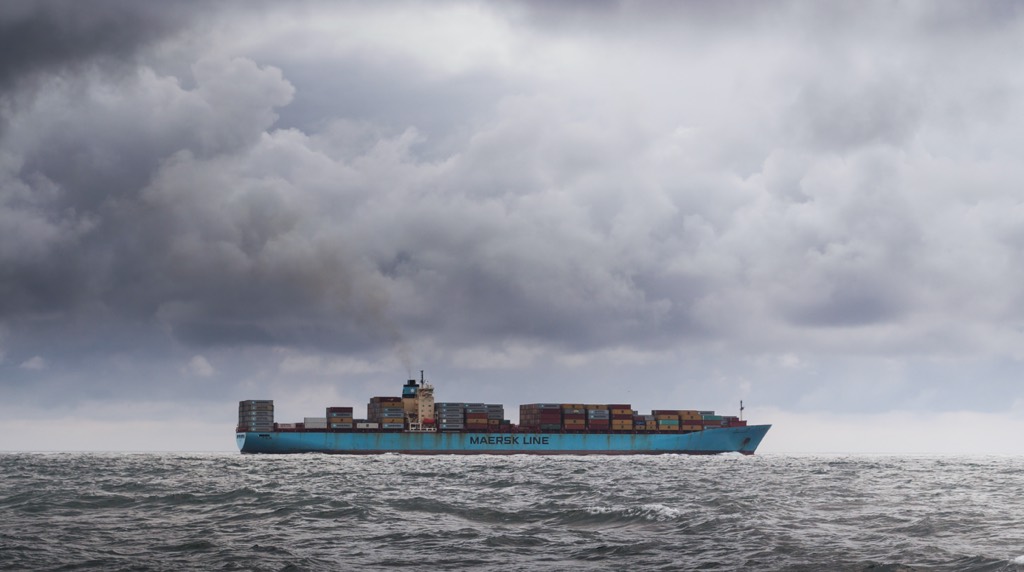 Experienced Supply Chain Consultants

permalink
Our team includes recognized industry and consulting leaders who have the experience and expertise to help you evaluate your supply chain strategy and provide you profit-impacting solutions.
Our step-by-step process consists of a thorough assessment, identification of supply chain strategic and tactical initiatives, development of specific improvement value propositions, implementation planning, and analysis and assistance with implementation. Our focused approach will help your company achieve its critical transportation, inventory management, and distribution strategy goals.