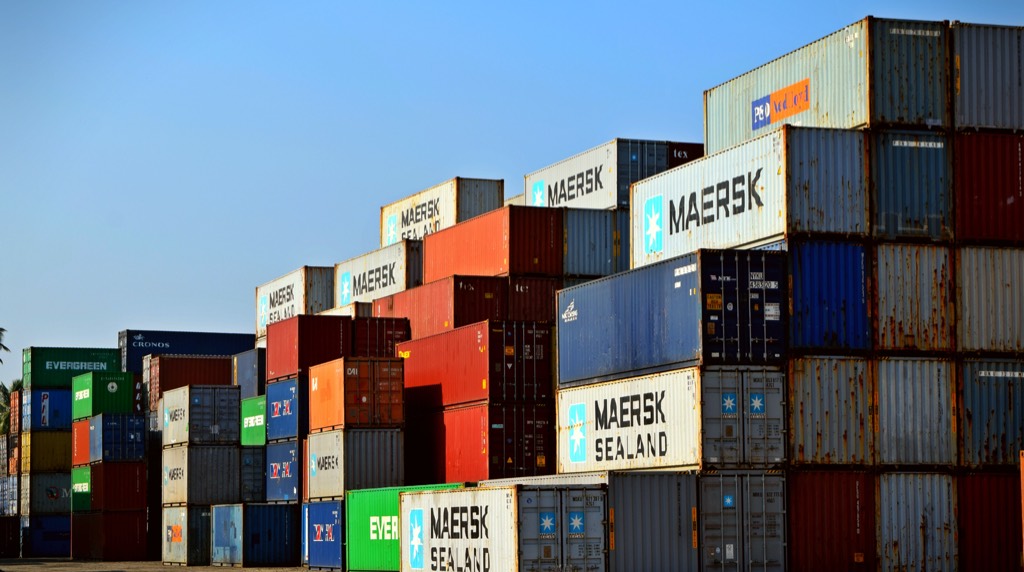 Negotiate Effectively by Category

permalink
Most companies see sourcing and vendor relationships as crucial to sustainability. Old-style category management and transactional vendor negotiations do not work as well for sourcing managers. Suppliers have more leverage forcing company procurement departments to collaborate with suppliers. Co-dependent relationships with suppliers need product assortment realignment, aggregating spend, and category reviews. These regular category reviews enhance negotiating leverage. Now may the time for SKU optimization to drop products that are not moving from inventory. Companies see the benefits of:
Better vendor vetting
Proper SKU selection
Strategic initiatives with vendor partners
Aggregation of spend
Streamlined vendor selection
Revised product specifications to optimize SKU management
Improve Your Sourcing Enablement Process

permalink
Sourcing Enablement Assessment of Current Practices
The first step in sourcing enablement is to conduct a sourcing enablement assessment. Strategic Aim Consulting can evaluate your sourcing department performance. To do this, we assess your resources, technical competencies, and internal best practices and policies. We also interview your vendors about your team's practices. These include:
Collaboration
Competencies
Skills
Relationship management
Customized Category Management Training Program
Strategic Aim Consulting offers category management training. Your team will learn strategic product management and efficient procurement best practices. For product resellers, we provide direction on SKU management. This training will assist you and grow sales revenues.
This training boot camp also covers CapEx expenditures such as:
IT systems
real estate
manufacturing equipment
We share our expertise in purchasing business services such as:
fleet management
risk management
HR services
We cover day-to-day vendor agreements of:
food
office supplies
office equipment
Learn vendor relationship strategies that impact the total cost of ownership. Learn best practices for recruiting, selecting, and managing supplier relationships for better ROI. Get direction for tactical action planning and formal metrics.