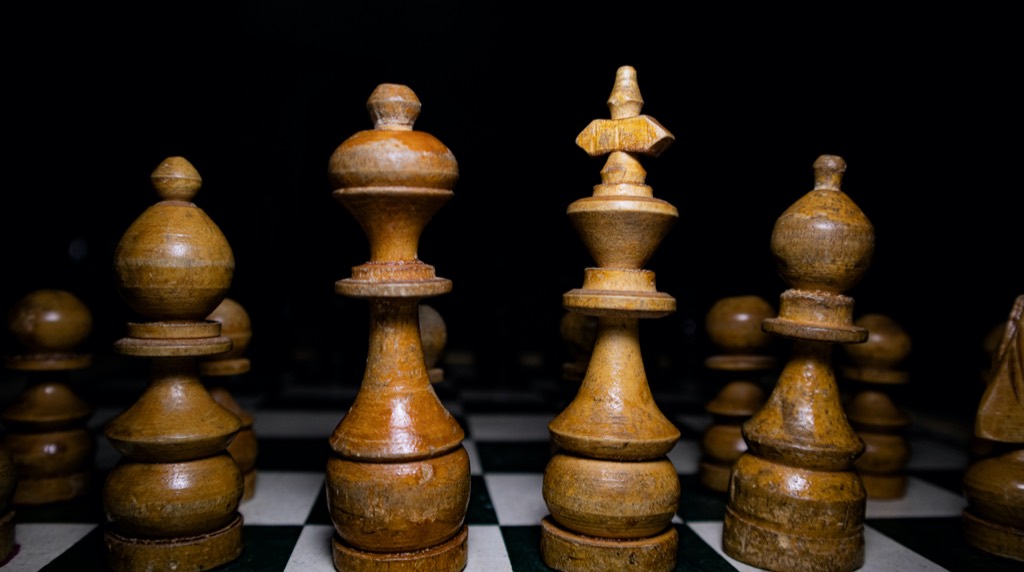 Strategic Planning Is Necessary

permalink
Your company competes in a very turbulent, competitive environment. Do you have a planning process that can adapt to this reality? It is true if you fail to plan, you plan to fail.
If you are an average company, you are seeing:
More savvy customers
Fighting fires and no time for innovation
Stronger competitors
Supply chain risks
Shortage of qualified talent
No plan for succession when you leave
Your company's annual operating budget is never a substitute for strategic planning. Instead, where is your road map to financial success and sustainability?
Strategic Planning Is Achievable

permalink
Over a decade ago, we recognized that most companies struggle with strategic planning. We created an 8-step planning process based on expertise and skills to assist you in achieving your strategic initiatives.
We are your one-stop strategic planning partner that is an extension of your team. We can help you radically accelerate the time to develop new products and services, realign your operations, and create new business opportunities that improve your profitability ratios.
Strategic Planning Process

permalink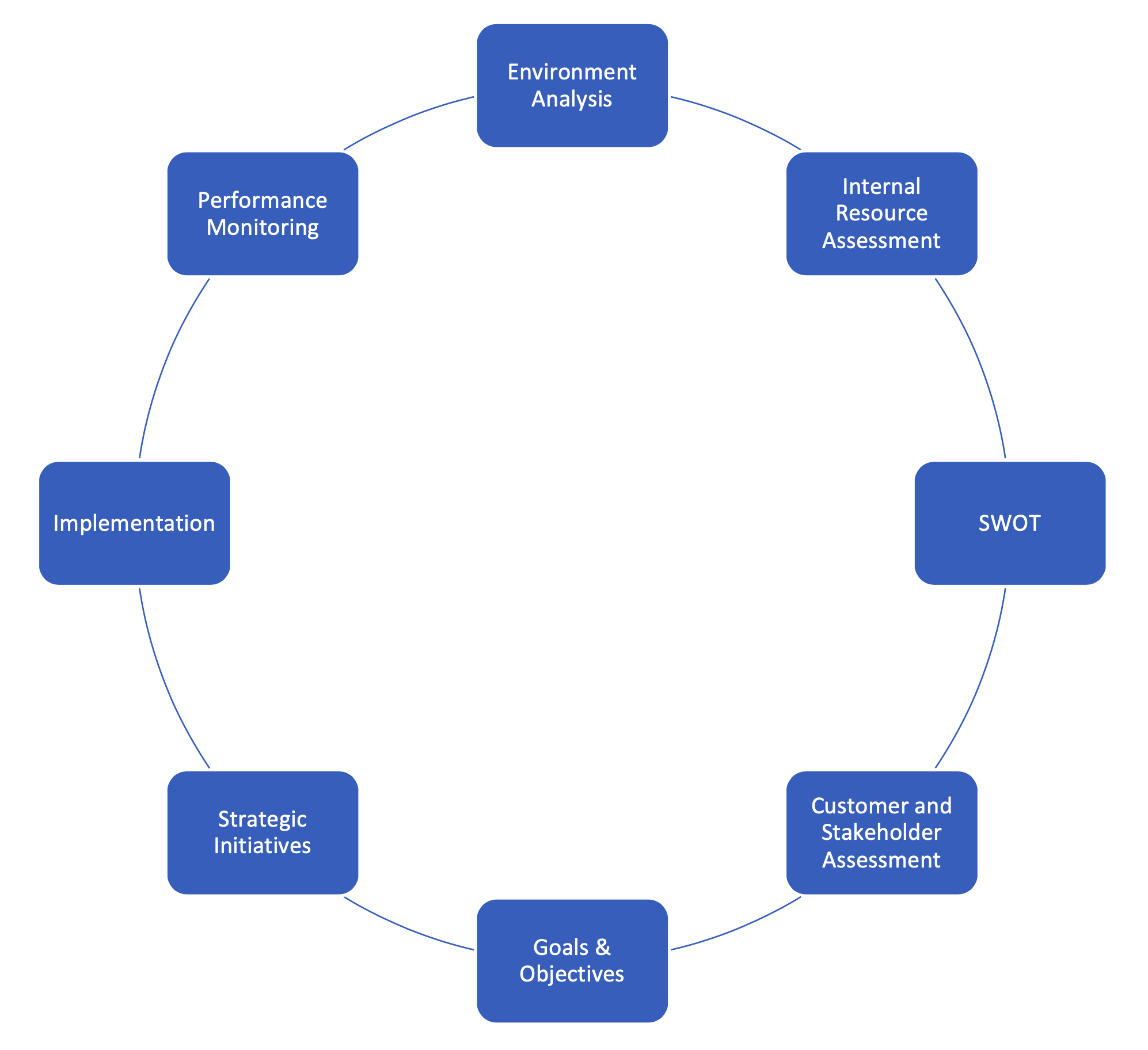 With our proven strategic planning processes, you can better align your operations and marketing strategies to the wants and needs of your most profitable buyers. We can help your senior team gauge a baseline understanding for a more refined service and product delivery model with targeted marketing strategies to reach and attract the "A" listing customer.
Strategic Planning Advantage

permalink
You will gain insights that touch every nerve within the company - innovation, product and service improvements, operational transformation, supply chain, and brand management. We specialize in providing you with a plan that will assist you during contingency planning to offset future economic changes in the market.