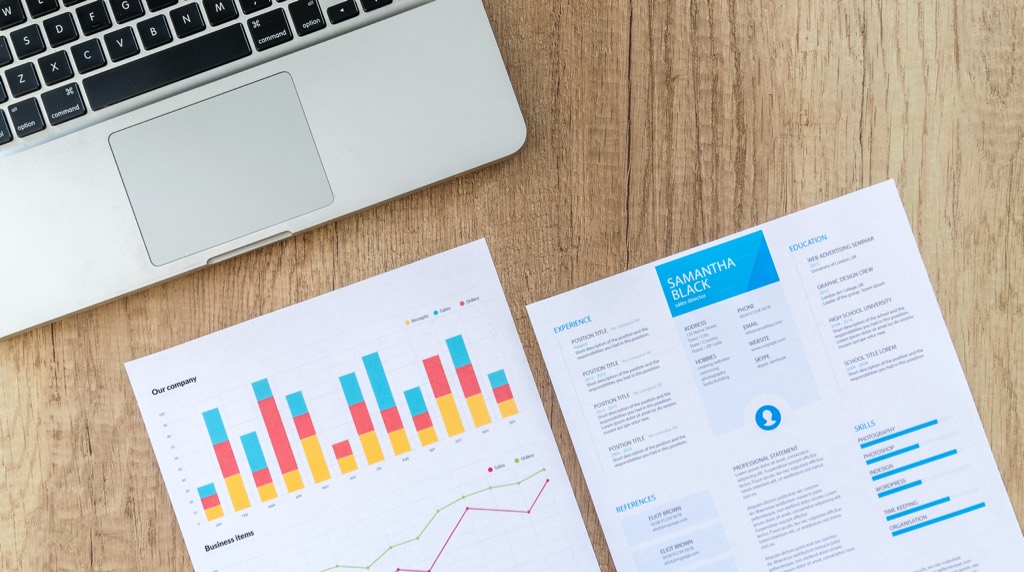 Big Data, Right Decisions

permalink
Is your team struggling with volumes of data and no usable information? Need meaningful key performance indicators (KPIs) instead of worthless reports on your business?
We make your data make sense so that you can run your business. We bring the skills, technology and best practices to your team to analyze your data and understand your past business performance.
We resolve gaps and problems with your marketing and operations and help you gather and refine data to enable you to make better decisions for the future. Our analytical modeling and statistical methods allow you to plan based on facts-based decisions with getting in the details.
Focus Groups
Personal Interviewing
Online Surveys
Secondary and Archived Data Analysis
Dashboards
Customer Reporting
Voice of the Customer Assessment
We provide your team with an in-depth process of capturing customer expectations, preferences and aversions. Our approach is the platform to guide innovation of services and products based on what customers tell us. Our clients tell us that our Voice of the Customer approach is the groundwork for the next generation of service and product offerings.
Using the latest methods, Strategic Aim Consulting deploys the latest research methodologies to assist your company gather insightful information used to make vital business decisions. Our market research team will help you identify business opportunities, uncover hidden problems, and monitor performance of your business.
Market Demand & Determination Assessment
We use data sources to ensure you get valid projections and forecasts. The advantage is eliminating many of the unknowns associated with investing your valuable assets into your expansion ideas into new markets.
Brand Equity Assessment
We validate your brand promise by assessing customer's perceptions driving brand's positioning compared to your competition.
Product and Service Concept Testing
Our team specializes in taking companies through the process of entering new markets and launching new products and services based on solid market intelligence. We enlighten you with information from your customers that help you avoid catastrophic innovation launches.
Market Positioning and Competitive Assessment
We provide an analytical approach to size your competitive environment and help you align your internal strengths and weaknesses to fight the competitive battle. From there, our team provides strategic insights into effective ways to strengthen your competitive position.
Customer Satisfaction & Loyalty
Do you know what your customer really experiences when they buy your products or engage your services? We specialize in multi-method approaches deploying valid measures using qualitative and quantitative analysis to tap customer perceptions.
Employee Satisfaction and Commitment Assessment
Research proves employee satisfaction directly impacts commitment and turnover. We enhance your human capital initiative by providing your internal customers a voice.
360 Assessments
Provide your managers with the needed feedback from co-workers regarding behavior, communication styles, emotional intelligence, and engagement offering a variety of points of view. Strategic Aim Consulting's 360 Assessments speak the truth to your team members that otherwise is never said. If your leaders don't know, how can they change their leadership style?
Employee Satisfaction, Loyalty and Retention
Having trouble with recruitment and retention of good employees? Let us survey your team members to gauge how they feel about your benefit offerings, compensation, supervisory support activities, diversity and inclusion and overall work culture. Be intentional with hearing your employees and reduce turnover ratios that are negatively impacting the firm's financial goals.
Remember, most consultants took a market research and business statistics course. We have taught hundreds of managers market research and statistics.
Why Should You Chose Strategic Aim Consulting As Your Marketing Research Consultant?

permalink
Need for Confidentiality and Anonymity: There is solid support that customers are more likely to respond to surveys and agree to participate in market research studies if they have assurance that their feedback remains anonymous and confidential.
Non-biased Perspective: Your internal company teams work daily in the minutia of handling customer requests, managing projects and day-to-day tasks. Strategic Aim Consulting brings in a "fresh set of eyes or new approaches" that would be otherwise clouded by the "tribal knowledge factor".
Time and Resource Allocation: Conducting market research requires time and resource allocation that can be draining on the organization. Strategic Aim Consulting can free up your internal assets and help shorten the time frame for a project as a whole.
Expertise: Your research project may require the skills of trained and experienced focus group moderator or a statistician to give you a sound approach to survey methods and quantitative applications. In terms of business research, our experts have done it before and teach those who do.
Access to Methodological Capabilities: Strategic Aim Consulting maintains vendor partnerships that provide contract discounts that are passed to our customers. Ultimately, we assemble the right team to lower your internal research costs and learning curve to provide with information to make fast and the right decisions.