5 Reasons to Hire an Outside Consultant to Conduct Your Customer Research
Tapping customer perceptions about your company's product offerings and service delivery is crucial to your marketing strategy. Even with multiple sources of ongoing customer intel like your sales team, customer service team, and accounting group, there is a need periodically to assess how your customers perceive your brand, service delivery, and products sold. Here are five reasons to hire an outside marketing research firm to help you with your customer research.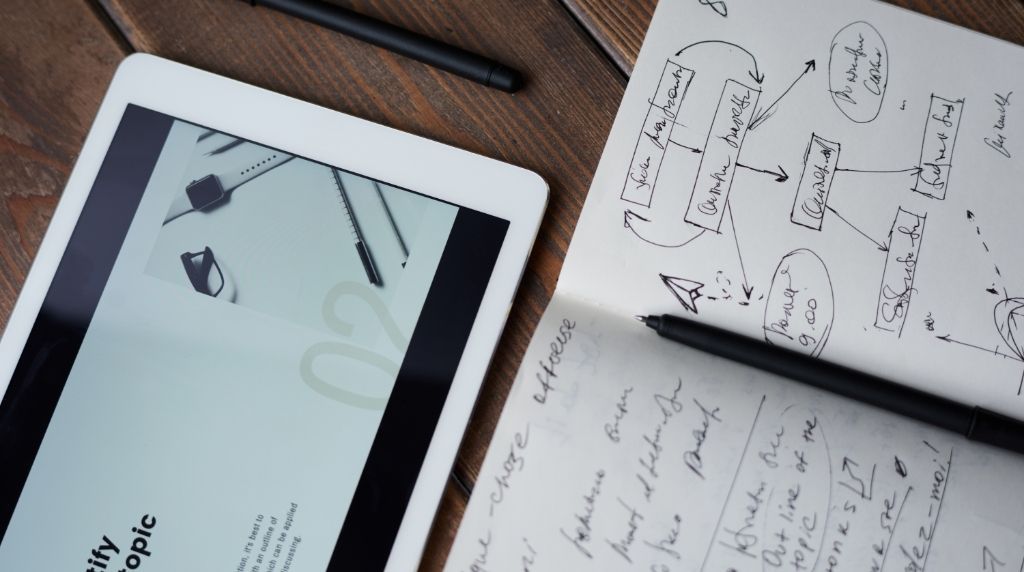 Customers are more comfortable providing open and honest feedback if there is guaranteed confidentiality and anonymity.
There is strong support that customers are more likely to respond to surveys and agree to participate in focus groups and interviews if they have the assurance that their feedback remains anonymous and confidential. An outside market research company can ensure the responding customer their input will not be used for "sugging." Said another way, their feedback will not be used to attempt to sell a product or service under the guise of conducting market research. Furthermore, there is always a fear that if the customer says something harmful about your company, there could be repercussions that the relationship or future service levels will be affected. Finally, confidentiality in your data gathering assures increases the reliability of results.
The use of an outside marketing research firm ensures the data gathered is not biased.
One common thread within many companies is a lack of internal or self-awareness or perspective. Internal teams work daily in the minutia of handling customer requests, managing projects, and day-to-day tasks. Examining operations and product and service delivery is often difficult for the team to assess with transparency and openness. A third-party researcher brings a "fresh set of eyes or new approaches" and prevents your research study from being tainted by the "tribal knowledge factor."
Outside marketing research consultants save your company time and resource allocation.
Conducting market research requires time investment and resource allocation that can be a drain on the company. A third-party market research company frees up your people to work on generating and servicing your customers. Finally, hiring the experts who are involved in research all the time can shorten the timeframe for your research project as a whole.
Hiring a market research consultant brings you the expertise needed to do it right the first time.
Professional researchers give you access to talent and experience that you most likely don't have available in-house. If your team needs a skilled moderator to conduct focus group sessions and customer interviews, it is not likely you will find that in-house. You will likely also want to hire outside analytical expertise that provides a sound approach to survey methods, quantitative techniques, and interpretation of complex business analytics.
You can access better methodological capabilities through outside marketing research vendors.
Third-party market researchers maintain vendor partnerships to access innovative research tools allowing your team to access real-time data and prepare internal reports. Furthermore, market research vendors are in touch with qualitative techniques (e.g., mystery shoppers, interviews), the design of valid surveys, and the use of neuromarketing techniques.